please excuse my hair, it hasn't been cut for months now and looks real awful.
sooo...this is what i wore today :)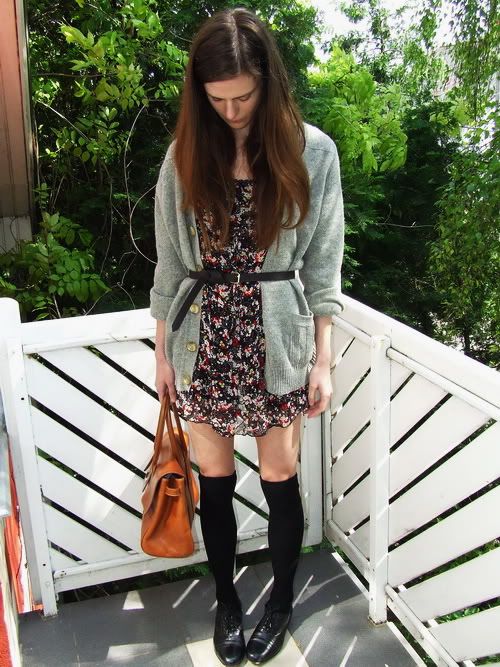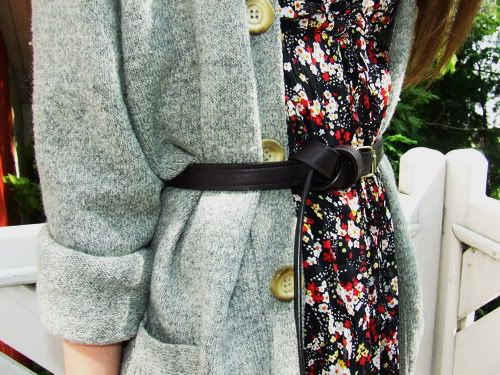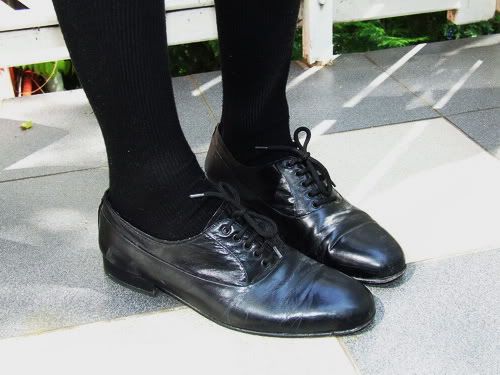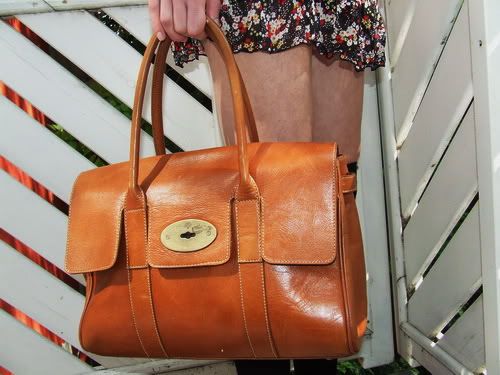 this bag is from a hungarian online auction website, i got it for a really ridiculous price... the woman who sold it told me that it was quite old and they had found it in an abandoned flat :O who leaves behind such a treasure?! i have no idea if it's real or fake mulberry, all i know is that it's made of the finest and softest leather i've ever seen...
dress
: pimkie
socks
: h&m
cardigan and shoes
: vintage
belt
: zara
bag
: mulberry(?)