i thought i'd make a quick post of what i was wearing today.
i'm rather unsure of what you, my dear readers would like to see on my blog. would you like to see more of my daily outfits or just the usual stuff that i find inspiring?
i'd really, i mean REALLY appreciate if you'd leave a comment about it :) thanks!
/magyarul: szeretnétek több outfit-postot?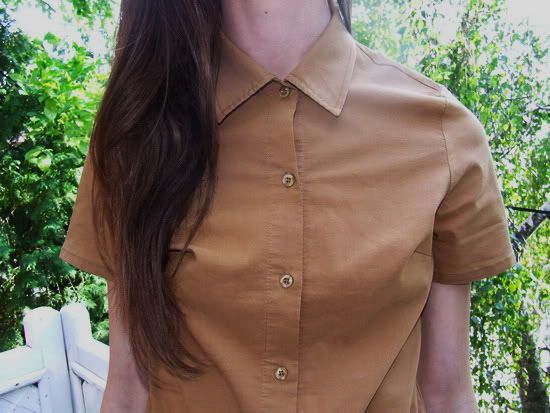 shorts
: 2nd hand levi's cut-offs,
shirt
: 2nd hand,
shoes
: promod