autumn (or winter??!) has definitely arrived. it's already chilly in the mornings&evenings and raining which is quite depressing so i don't feel like wearing anything else than black...
and
the new album by my favourite band, interpol
doesn't help me cheer up either (but it's great anyway! out on sept. 7, but it's been leaked, check it out!)
so anyway, i feel like posting only black today...
mtwtfss by weekday lookbook a/w '10
the boys' line is inspiring as well: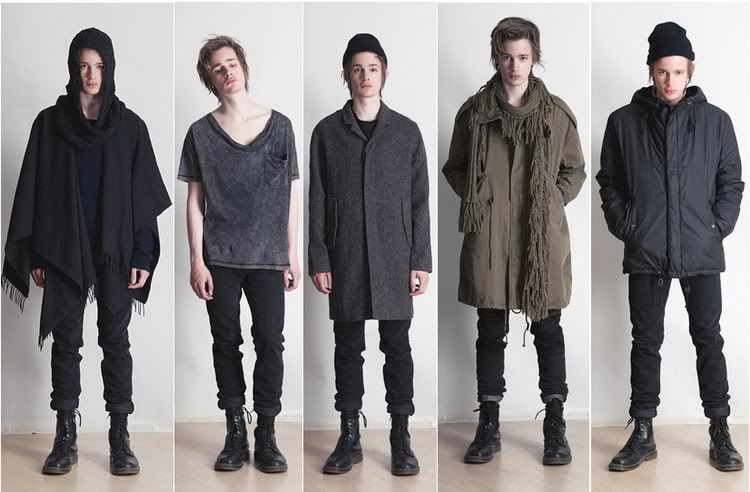 note to self: get martens boots!